Lifepo4 Battery Manufacturers
Server Rack LiFePO4 Battery
We offer a variety of commercial battery ordering options with weatherproofing and temperature controls to power your business and back up critical circuits.
Server Stacked LiFePO4 Battery
The domestic battery is modular, in 4.8 kWh increments. For easy maintenance and future expansion, true whole-home energy storage is here.
Focus on providing high-quality solutions for customers in the energy industry!
As a professional Lifepo4 Battery Manufacturers . The combination of safety, consistency and long life is realized, and the product performance is mature and stable.
Residential & Small Commercial Energy Storage Solutions
Sieyu Battery is a technology enterprise integrating the design, development, production and sales of lithium battery packs.
Sieyu Battery as Lifepo4 Battery Manufacturers, has a sales office of more than 200 square meters in Guangzhou and a manufacturing base of more than 3,000 square meters in Dongguan, all in all,with 8 production lines and more than 60 workers and multiple automated machines, ensuring a daily production of 2000KWH.
Take a look at the cases we have done
Take a look at the cases we have done!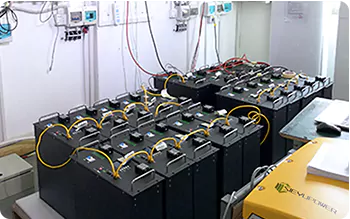 Australia 5kW/9.6kWh Home Energy Storage Application project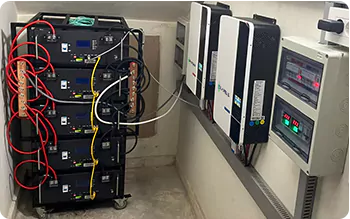 USA 5000W 48V 100Ah Lifepo4 Cart Battery Home Energy Storage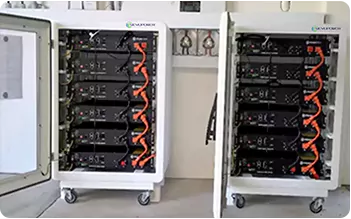 Spain 51.2V 200 AH LiFePo4 solar battery energy storage system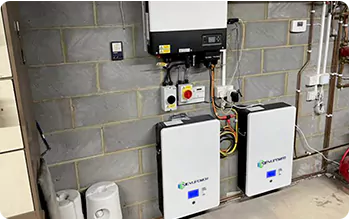 Germany 48V200AH Solar hybrid Home system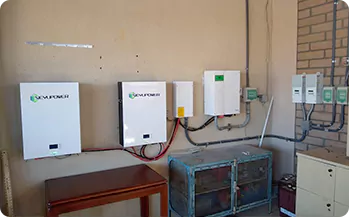 Jamaica 20KWH POWERWALL lithium battery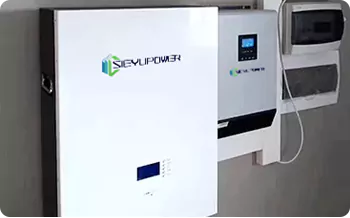 Italy 40KWH Lifepo4 Battery Storage System
One-stop battery solution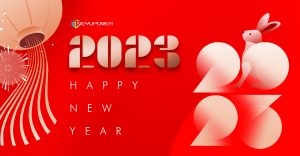 The New Year 2023 is upon us, filled with many new things, new hopes and new colors to revive your passions and reinvigorate your creativity!
Read More »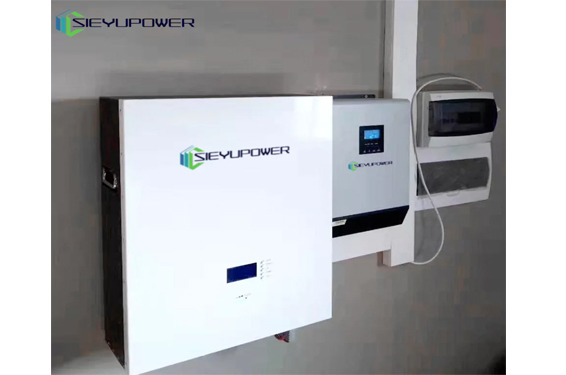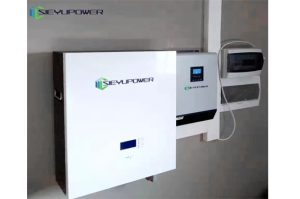 With the advancement of technology, lithium batteries have become increasingly popular in various applications, ranging from electric vehicles to consumer electronics. Now, a new form
Read More »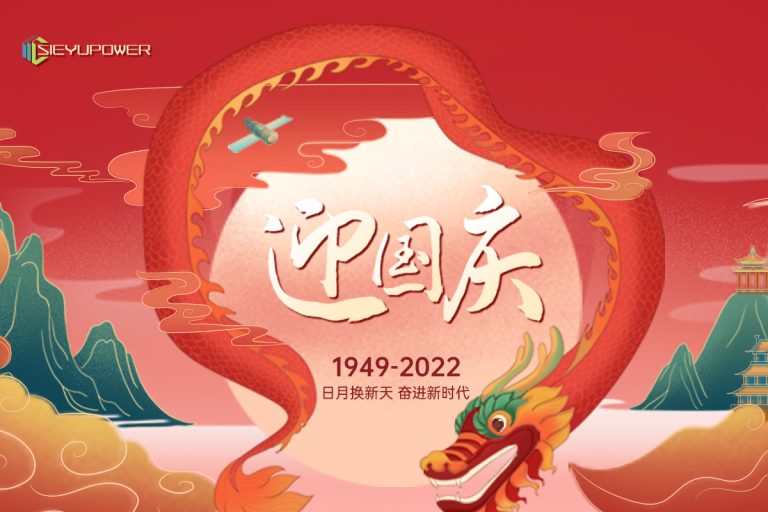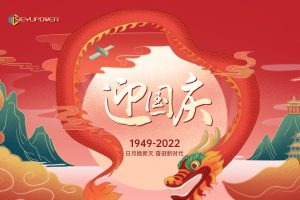 Dear Customers & Partners, We will have 7 days off due to National Holiday from 1st Oct to 7th Oct, resume to work on 8th
Read More »